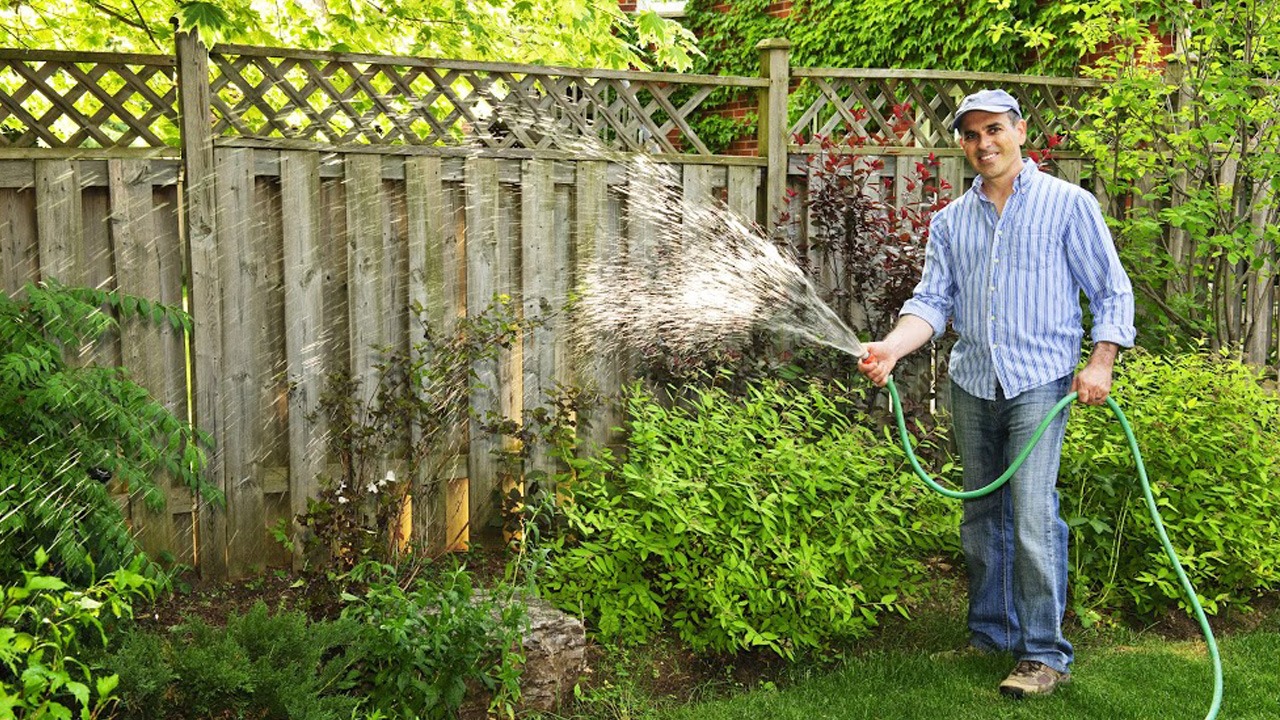 The Pacific Crest Difference
Consistent Performance
Customer Communication and Follow Through
Attention to Detail
Cost Effective and Competitive
Value-Added Service
Here is What Some of Our Customers Have To Say:
"You should see what Pacific Crest has done in just one year to improve our property."

Dena Foster
Landscape Committee Chairperson
Rolling Green Homeowners' Association


"My Board of Directors and homeowners are elated with the tremendous difference they have seen in the short time that Pacific Crest has been on Board. They have virtually eliminated the need for landscape walk-throughs (other than to showase their work!) and regularly update me with things they have done or suggestions they have.' appreciate Kyle and Rudy for making my job and that of my assistants much easier."

Sarah IC Steele, CCAM
Association Manager
Homeowners Business Management Inc.


"Pacific Crest Landscape's knowledgeable professionals remain unrivaled, in providing consistently the highest quality of skill and service. Thank you!"

Annette Maggio
Manager
Bollinger Crest Appartments


Contact Us Today (408) 767-8589
You Can Find Us Here
Easy To Find & Convenient Hours
Office Hours:
Monday 7:30AM-4PM
Tuesday 7:30AM-4PM
Wednesday 7:30AM-4PM
Thursday 7:30AM-4PM
Friday 7:30AM-4PM
Saturday Closed
Sunday Closed